Useful Kitchenware by Bennware Home
Great and useful kitchenware are useful to aid you in your cooking in the home kitchen. The items that we sell are those that we will buy and use ourselves. The bamboo Pasta drying rack that we are currently selling on online is one such kitchen item that we will use ourselves. The rack is useful, practical, easy to assemble and store when not in use. We choose to use bamboo as it is a sustainable natural resource to help protect our fragile earth.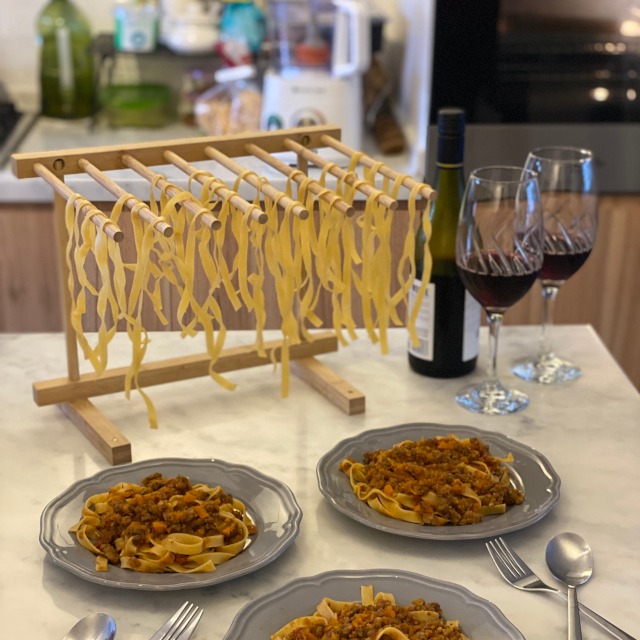 Pasta drying rack made from bamboo
Using a pasta drying rack is a convenient way to dry freshly made pasta for people who want to make their own pasta at home. It is useful to prevent pasta from sticking to each other when putting freshly made pasta into the cooking pot. It is also helpful for preparation for pasta to be dried before being stored for later use.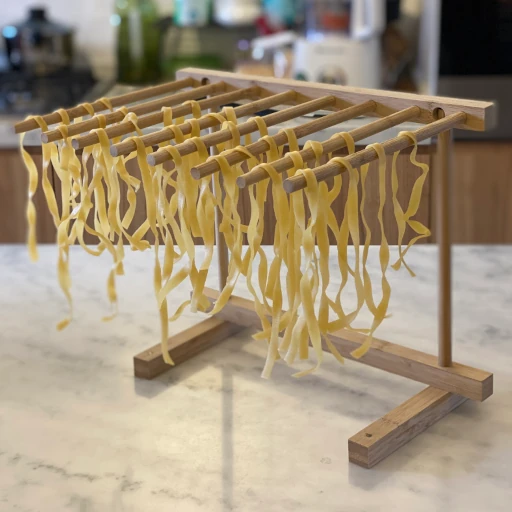 Prevents pasta from sticking

Great for preventing homemade pasta from sticking together.
An effective way to prepare pasta for storage

Easy assembly

Easy to assemble and collapsible with only 2 easy parts.
Magnet to keep rack feet together when in collapsible form.

Space saving when not in use

Collapsible pasta drying rack with only 2 easy to assemble or disassemble parts.
Flat profile when disassembled for stowing in storage.
Lattice cutter for making sophisticated pie crust
Pie making is a great American culinary culture that became an integral part of American culture. During holidays such as Thanksgiving and Christmas are celebrated with pies because they symbolize the culture and family values. The first impression of the pie is the crust and there are many ways and methods to make and create an impressive pie crust. We sell the lattice cutter to help speed up creating the perfect and delicious pie with a crust to impress!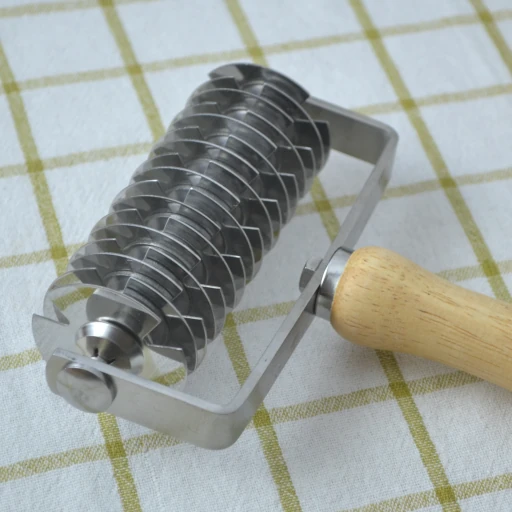 Food grade stainless steel

17 food grade stainless steel discs to save your time.
No fear of micro plastics in dough.

Precise cut everytime

Help you save time during pie preparation
More time to prepare other dish

Wide cutting zone

One pass cut to make large surface area.
Dough docker
Dough docker is a good kitchen tool to help create many holes on dough so that it will help vent the excess steam from the dough during the backing process. It is suitable to prepare the pizza dough by creating uniformly spaced holes to help an bake a bubble less pizza.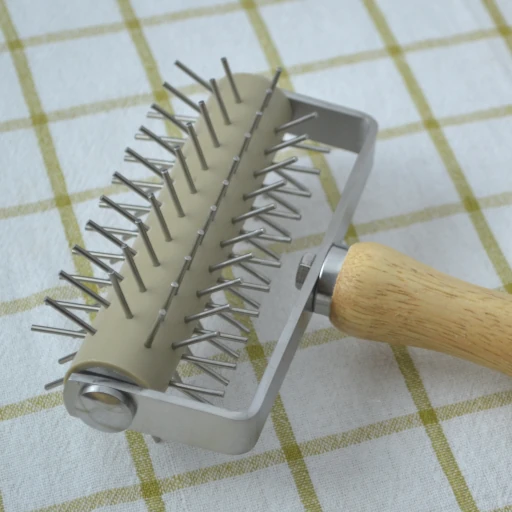 Food grade stainless steel

Food grade stainless steel pins.
No fear of micro plastics in dough.

Precise cut everytime

Equally spaced pins to ensure even steam venting.
Save your time during preparation.

Wide coverage

One pass to make holes on dough in a quick time.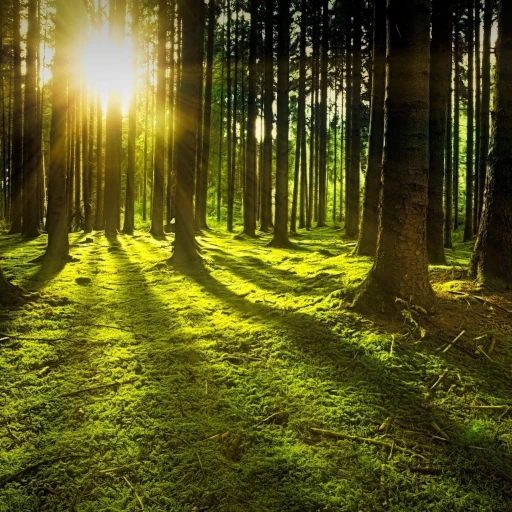 Sustainability is focus in our sourcing
The key focus of our business is sustainability. During our product development and sourcing, we look at the factory partners that we may want to manufacture our product using the sustainable method of manufacturing and if the raw materials used are sustainable.
When we are using plastics to manufacture products, we make sure that they are using food grade plastic raw materials and these are able to be recycled easily. If we use hardwood for making wooden products, sustainable and responsible sourced wood are essential in our requirement.
We worked with our factory to ensure that the wood sourced are from sustainability managed land and not illegally logged wood.
Reasons for using bamboo in our products
The pasta drying racks that we are selling are made of bamboo, a sustainable super plant that is lightweight and useful in manufacturing many useful products such as the products that we are selling. It is also a very fast growing plant that may appeal to users who prefer bamboo to hardwood as the renewal lifecycle is fast when harvested.
Using bamboo is sustainable

As long as the roots are intact, bamboo will regrow rapidly after being harvested. 
Less environmental impacts on the forest.
Provide green lungs to the environment.

Bamboo is super plant

Extremely high rate of growth for bamboo. 
Roots are able to grow into new bamboo after harvesting

Bamboo is lightweight & strong

Easier handling of bamboo products in the kitchen or home.
Low density of bamboo vs hardwood.
Low density and yet have the strength of hardwood.