Why use a drying rack for homemade pasta?
Long pasta tends to stick together when they are just freshly made and is left together in a nest, it tends to stick together as they are still moist. This may happen too if it is being cooked just after being rolled out from a pasta making machine.
Drying the freshly made pasta on our pasta drying rack helps to prevent the fresh pasta from sticking. Dry the pasta for about 15 minutes in the pasta dryer if you want to cook it soon.
We may also need to prepare the pasta for cooking the next few days, dry the pasta for about 30 minutes to an hour depending on the humidity of your kitchen before storing in the fridge. Take note not to store pasta that is made with eggs as ingredients for too long in the fridge.
Our pasta drying rack
Our pasta hanger helps a lot by saving space in the kitchen as it is collapsible and folds neatly into a flat dimension. It is easily stored without taking up too much space in your storage.
There are magnets built in so that when in the collapsed position, the magnets keep the stands of the racks in positions and not move about.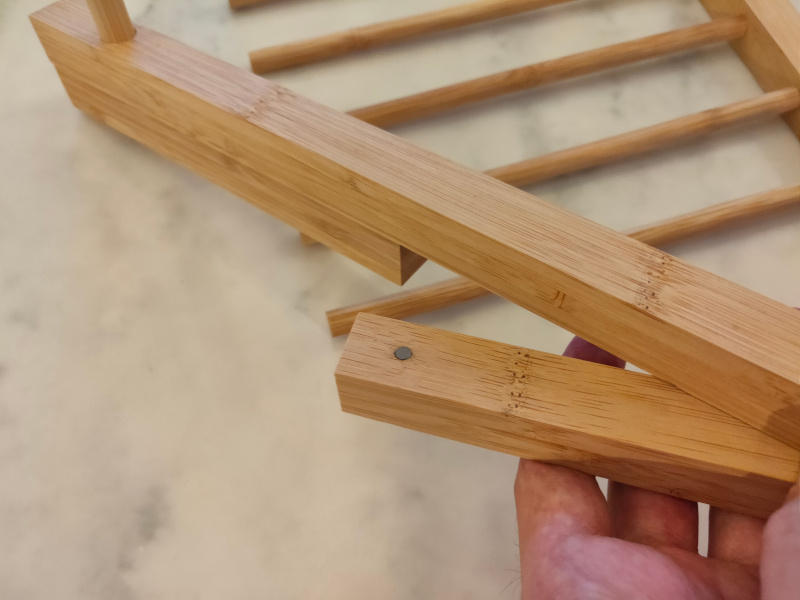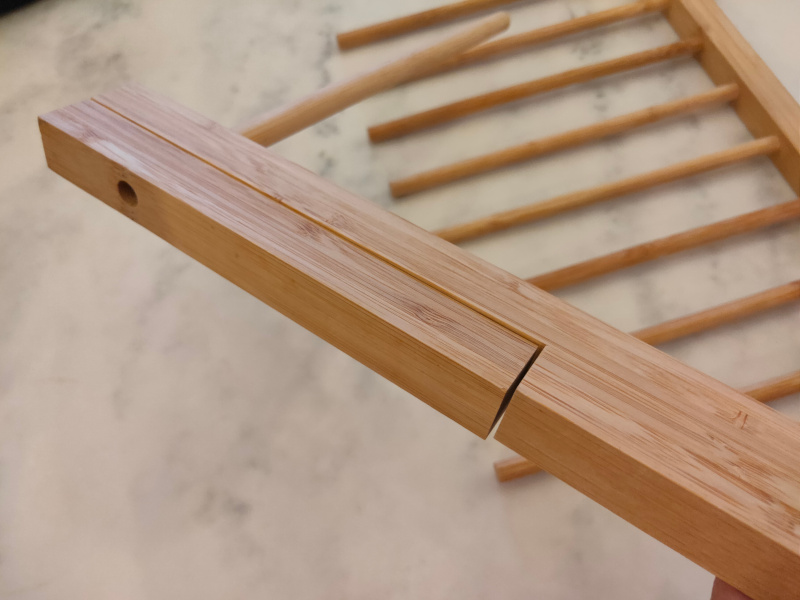 Assembly of pasta drying rack
Unlike some wooden pasta drying racks which have many parts and complicated assemble process, our pasta drying rack have only 2 parts and it will be assembled in a few seconds without complicated instructions or tools.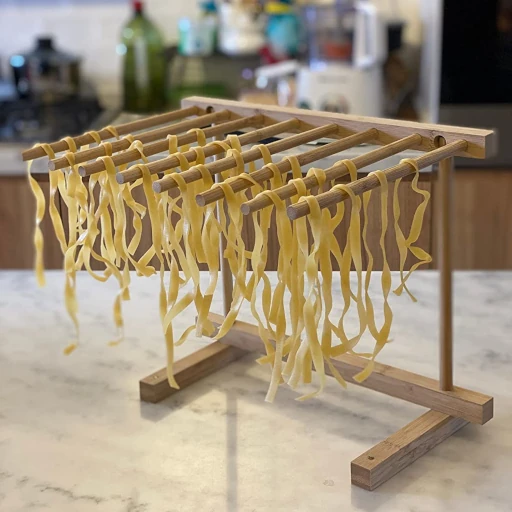 Collapsible pasta drying rack
CONVENIENT pasta making tools to own to make your own homemade pasta, spaghetti , ramen or noodles when you need to prevent the spaghetti from sticking together when cooking.

Wooden pasta drying rack for those who preferred using wood for their kitchen accessories to make homemade pasta.

Lightweight compared with similar hardwood racks and yet strong.

Foldable and collapsable for easy storage after usage and come with magnets to keep the feet closed in folded position.

Only 2 parts and instant assembly and disassembly of rack.
Pasta drying rack dimensions
Deployed: (Width) 13 7/8 x (Height) 11 1/6 x (Depth) 11  inches.

Folded: (Width) 13 7/8 x (Depth)11 3/16 inches. Thickness: 3/4 inch.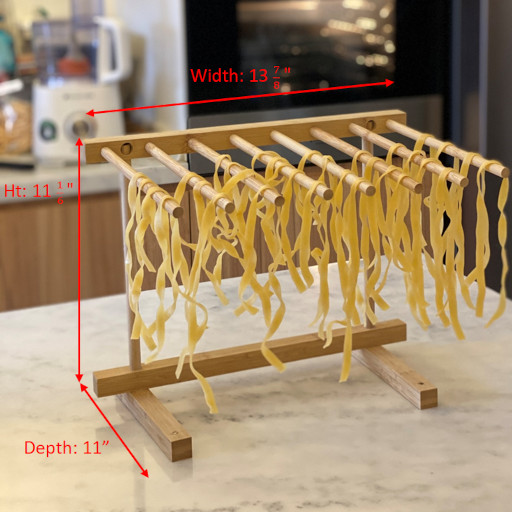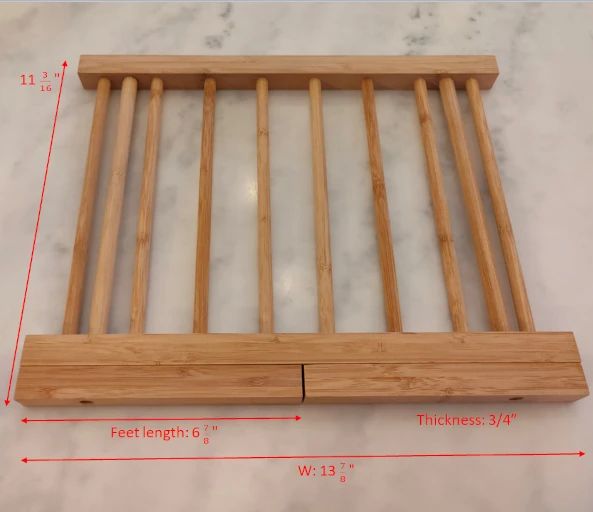 Advantages of using bamboo for food preparation
These are some of the considerations why we choose bamboo for our pasta dryer rack as there are several advantages to using bamboo as the material for our homemade pasta drying rack. Bamboo is also a common natural material to make kitchen utensils such as ladles or cutting boards for people who preferred natural material for their utensils.
Bamboo is known as a super plant
Bamboo is also the fastest growing plant and most of the bamboo is sourced from the far east. It is harvested every 3 years and after harvesting, the bamboo plant does not die, the root system is left intact and new shoots will grow rapidly and will continue to grow to maturity for the next 3 years.
In fact, the rate of growth is much faster than hardwood such as beech wood that takes about 30 years to grow to maturity. Upon felling of hardwood trees such as beech wood, the tree dies.
Using Bamboo is being sustainable
Our bamboo drying racks are made of natural bamboo, any worn and old drying racks can be broken down by nature and not going to the landfill. Some people are even putting bamboo into their compost piles but the bamboo will decompose slower than food items if you decide to dispose of any bamboo material in a compost pile.
As mentioned earlier, the growth rate of bamboo is about 3 years and compared to hardwoods, using bamboo helps us play a part to make a sustainable earth more achievable. Bamboo is one such great renewable resource helping us to make earth more green and sustainable.
Another reason why we decided to use bamboo is that we want to help to reduce the amount of plastics in landfills once the lifespan of our products are over. It may take more than 500 years for hard plastics products to degrade and break down in a landfill. To be sustainable, we play our part by not contributing plastics in our waste disposals and recycle as much as we can in our daily life.
Therefore, it is indeed ecologically friendly and sustainable by using bamboo as material for our pasta drying rack.
Compared with other drying racks made of solid wood, our drying racks are lightweight compared to similar racks made with hardwood such as beech wood. The density of bamboo ranges from 19 to 25 lb/cubic feet compared with beech wood which is 32 to 56 lb/cubic feet. Bamboo material is almost less than half the weight of beech wood but possesses the strength of hardwoods.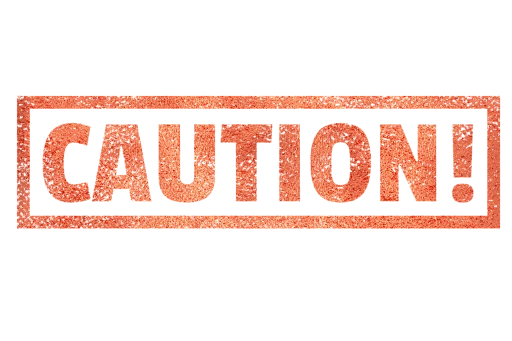 Pasta drying rack care & safety warning
Do not put bamboo drying rack into dishwashers.
Keep away from prolonged moisture or high humidity environments.
Keep away from prolong sunlight.
Ensure pasta drying rack is dry before storing it.
The packaging may contain a plastic bag, it is a suffocation hazard, keep away from babies and children!