Our Ethos
Being a responsible company in creating a sustainable products for our customers help our planet in a small but significant way. The material from products as much as possible are sourced from renewable sources. If we use plastics, we ensure its biodegradable at its end of life cycle, if not these plastics are recyclable.
Sustainability
We know that product life cycle ends when a product reaches the end of life after usage. The most preferred way is to reuse the product in another way, however, we know that is not possible for every household item that we have. We definitely want to reduce the chances of it ending up at the landfill when we cannot do anything about the product's end of life management.
When we source or develop a product to help you in your house, we also think of the materials that will be used to manufacture this product. We will look at each product to see if the material used is sustainable. Does using wood from certain countries cause environmental and ecological damages during harvesting of trees.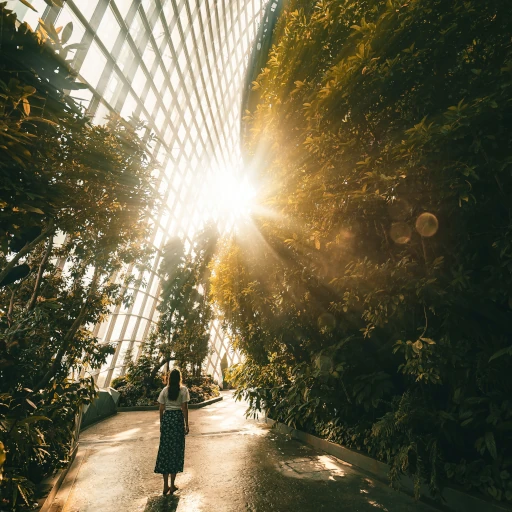 Renewable
Take bamboo for example, the material is very light and strong and is suitable to make into different products easily. Once harvested, the bamboo plants are growing again rapidly for the next harvest cycle. If a hard wood is used for manufacturing of our products, we source from sustainably managed forests so that least damages are done during harvesting and replant as soon as possible.
Biodegradable
If we are using plastic material, these plastics are biodegradable so that even if they end up at a landfill, the material can be easily broken down into simpler parts and will not pass these environmental burdens to the next generations. Being biodegrade is also mean that the nature will degrade and decompose these plastics and will not case strangulation to marine animals.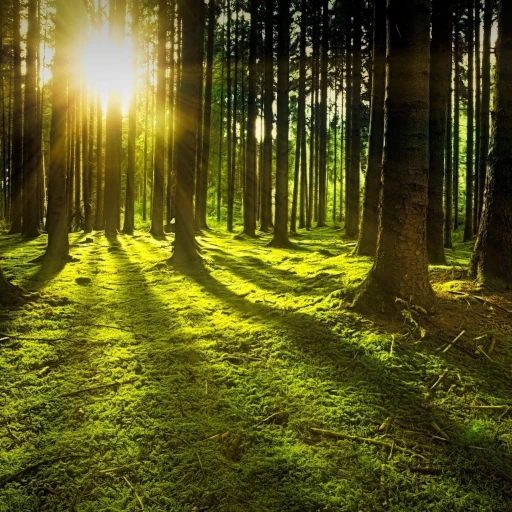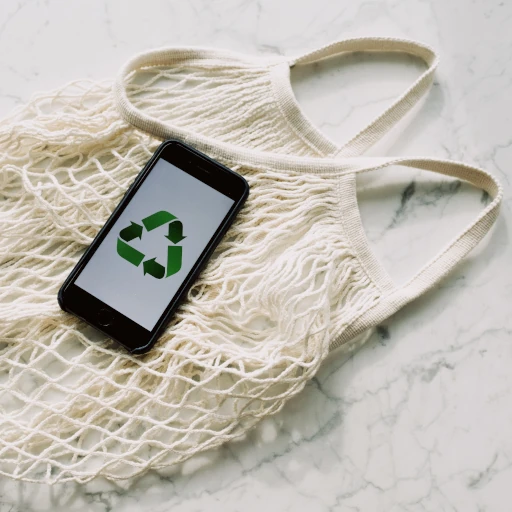 Recyclable
We strive to ensure practicality and yet our products are easily disassembled at end of life so that they can be easily sorted to their respective material categories for recycling. If your city council has a sustainable recycling program, they may be able to sort the various materials in the proper categories for recycling.
Our company
Established in Singapore since 2020 to serve the customers in the United States by leveraging on Amazon.com ecommerce platform. The customers' orders are fulfilled by Amazon FBA and also a 3rd party logistics company. Amazon prime members outside the United States may able to enjoy the benefits of Prime members by using the free delivery service by Amazon.